Article
WhatsApp Standard Product Catalogue vs. Peach Catalogue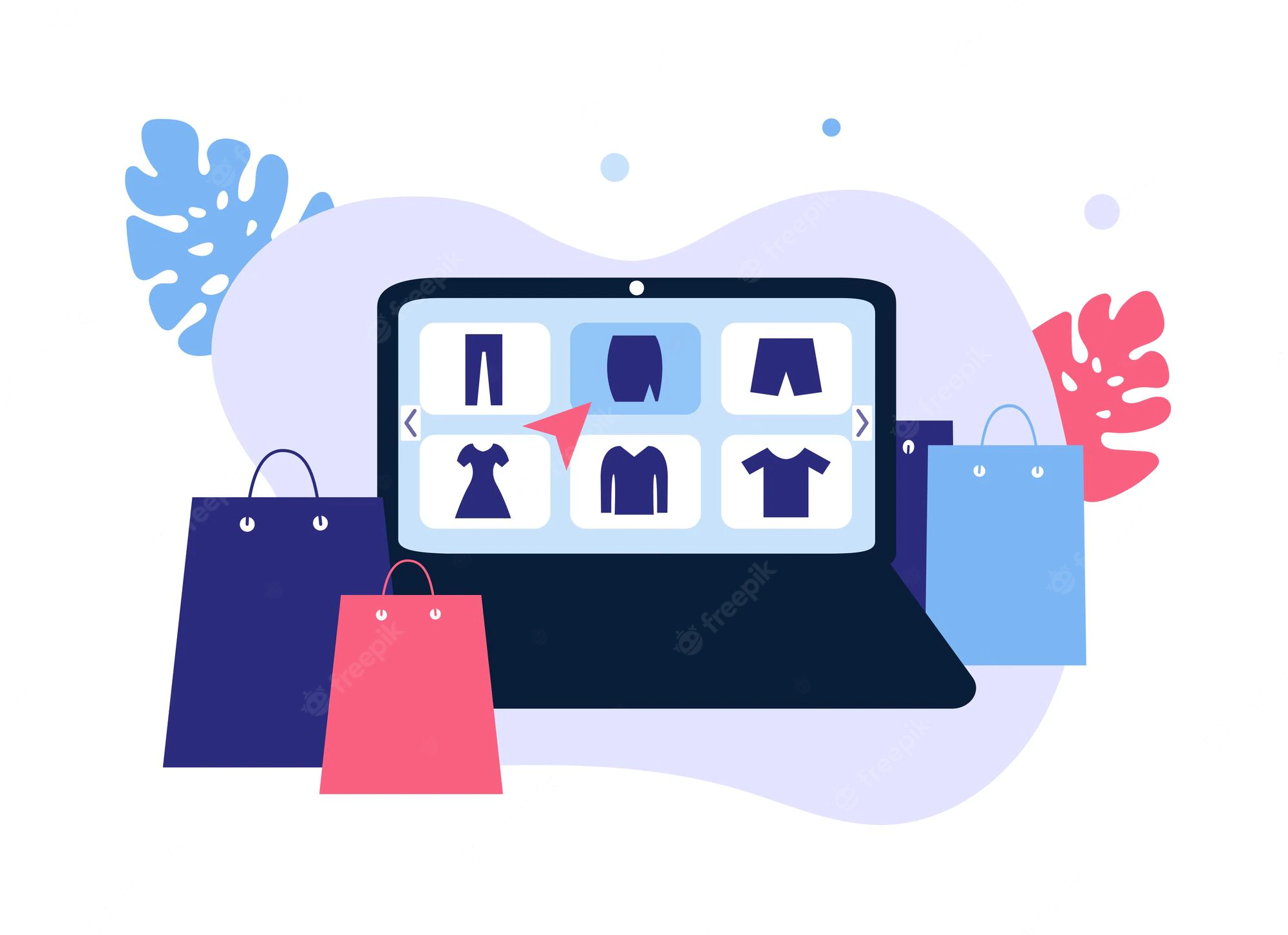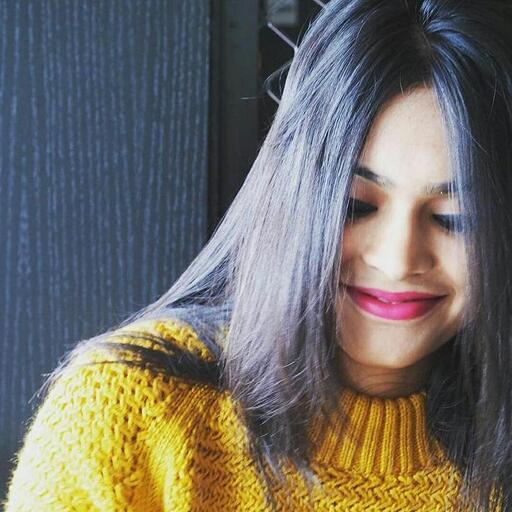 Sonakshi Deb Roy
WhatsApp is a messaging app that allows users to send text, photos, videos, and documents to other users. It is a widely used platform for both personal and business communication. One feature that many businesses have started utilising is the ability to create and share a product catalogue within WhatsApp.
What is product catalogue on WhatsApp?
WhatsApp product catalogue
If this sounds like something new to you, here's what it looks like:
WhatsApp business users can share their products and services with customers by creating a catalogue, which is displayed on your business profile. Every other product catalogue has a unique title along with optional fields.
Active Vs. Passive Selling:
If you are looking for quick results and increased conversion, passive selling might not be the best option for you. Instead, consider active selling as a way to build credibility and trust with your customers, and to proactively push your product.
Passive selling refers to the practice of simply placing a product on a shelf and waiting for customers to come and purchase it. In traditional retail settings, there is often no personal interaction with the customer and no expert service available to assist them with their purchase. As more and more consumers are turning to online shopping, it is crucial for businesses to develop an online sales strategy that offers an exceptional customer experience. This will help to differentiate them from passive retail sales and provide value to customers.
The key to maximising sales and profits is to be proactive in your marketing efforts. By targeting specific audiences and knowing when to push a product, you can effectively engage potential customers and build trust. Instead of waiting for customers to express interest, take the initiative to attend networking events and schedule appointments to showcase your product. This active selling approach will not only increase sales but also establish credibility with your audience.
How to set it up?
To create a product catalogue, businesses can use the WhatsApp Business app and select the "Catalogue" option. From there, they can add product or service information such as the name, price, and description. They can also include images and videos to showcase the products in more detail.
Creating a product catalogue on WhatsApp can be a tedious and time-consuming task. The approval process required to add items to the catalogue makes it even more challenging. Each image that is uploaded to the catalogue must be reviewed before it can be included. This can be a slow and frustrating process for those who are trying to showcase their products to potential customers.
If you have a WhatsApp Business profile and have set up a catalogue, you may face challenges when it comes to answering customer inquiries. This is because WhatsApp only allows a maximum of five devices to be connected to one business profile, making it difficult to respond to all customer queries. Additionally, there is no option for assigning conversations to different team members, as there is no shared team inbox. This can become even more challenging when the volume of messages increases, as it may become impossible to answer all of them.
One of the biggest disadvantages of WhatsApp is that it does not have a dedicated customer support team to assist businesses with creating their product catalogue. This lack of support can make it challenging for businesses to effectively use the platform and can lead to confusion and frustration.
Without proper guidance, businesses may struggle to create and organise their product catalogue on WhatsApp, making it difficult for potential customers to browse and make purchases. This can ultimately impact the success of your business on the platform.
Another disadvantage of WhatsApp is its poor scalability. While the platform is great for small businesses, it may not be suitable for larger businesses with a large product catalogue. This is because WhatsApp only allows for a limited number of products to be added to a catalogue, making it difficult for businesses to showcase their entire product range.
Additionally, WhatsApp does not offer any features or tools to help businesses manage their product catalogue. This means that businesses have to rely on manual processes, such as manually updating product information and adding new products, which can be time-consuming and error-prone.
Not convincing enough.
Building a good product catalogue is crucial for any business, as it helps to showcase the products and services that a company has to offer. It is an essential marketing tool that can be used to attract potential customers and increase sales. Here are some reasons why a product catalogue is important for a business:
Display of products: A product catalogue displays all the products that a company has to offer. It helps customers to easily browse and compare different products, which makes it easier for them to make a purchasing decision.
Product information: It can provide detailed information about each product, such as its features and price. This helps customers to make an informed decision about which product to buy.
Branding: A product catalogue helps to establish a brand identity and create a professional image for a business. It also helps to differentiate a business from its competitors and establish trust with potential customers.
Increased sales: A product catalogue helps to increase sales by showcasing the products and services that a company has to offer. It can also be used to highlight special offers and discounts, which can encourage customers to make a purchase.
Online presence: A digital product catalogue can be easily accessed online, which helps to increase a business's online presence. It can also be shared on social media and other online platforms, which helps to reach a wider audience.
Why Peach?
Introducing Peach. Our commitment to building targeted audiences sets us apart from the competition. At Peach, we believe that targeted active selling is the key to successful sales. That's why we've created a platform that makes it easy for businesses to send their product catalogues directly to their customers' inboxes. With our suite of tools, you can expand your market presence and reach the people who matter most to your business - your target audience.
To make active selling simple, Peach offers a range of features. You can easily create and send customised catalogues to your customers. We also provide insights and analytics, so you can see how your campaigns are performing and make adjustments as needed.
So how do you go about doing all this?
How we do it?
Peach is a marketing tool that enables you to craft compelling stories as your product catalogues. Whether it's for the holiday season, a new collection, or a curated selection for your target audience, Peach helps you connect with your customers and make them feel seen and valued.
Storytelling is at the heart of what we do, and our user-friendly interface allows you to easily create and manage campaigns that resonate with your audience. With just a few clicks, you can set up personalised campaigns and engage your customers with engaging stories that drive sales and build brand loyalty.
Transform your product catalogues into engaging stories with Peach, and tap into the power of storytelling to drive conversions and build lasting relationships with your customers.
As a business, we understand that you need to move quickly. That's why we don't want you to waste time waiting for approvals. Setting up a product catalogue on WhatsApp requires approval, but using Peach allows you to create and send your catalogues without delay. Product catalogue setup with Peach is easy and efficient. Templates can be created and approved within minutes, allowing you to deliver your catalogues on the go.
Peach offers a solution for managing multiple customer queries efficiently. Unlike WhatsApp, which only allows for a maximum of five agents, Peach allows you to add as many agents as needed to your team. This allows for timely and efficient resolution of customer queries. With our assignment feature, you can easily create groups and assign specific conversations to the appropriate group, ensuring that each query is handled by the right agent in a timely manner. All of this can be done through a single, unified inbox. In today's world where customer queries are spread across multiple users, Peach helps you stay organised and keep track of all conversations.
Wait!! That's not all. 
Our analytics dashboard provides a comprehensive analysis of your campaign performance, including details on who viewed, interacted with, and spent time viewing your product catalogue. You can quickly build a new audience list based on the insights from your previous campaign, allowing you to retarget customers who have shown interest in your products. Stay informed and make data-driven decisions with our powerful analytics tools.
By using proactive retargeting techniques, businesses can significantly improve their customer conversion rates, potentially seeing an increase of up to 113%. By understanding how customers interact with your product catalogue, you can make more informed assumptions about where they are likely to go next and where they have already been. Retargeting allows you to show them items they are interested in and remind them of their previous purchases, increasing the likelihood of making a sale.
Want to set up your campaigns in advance? We have you covered. We understand that timing is key while sending out any campaign and it will be important for you to send them at a time that's specific to your sales needs. With Peach, you can set up your campaigns and schedule them for a later time, and we will automatically deliver them for you. This way, you can focus on other aspects of your business while still ensuring that your campaigns are delivered on time.
The Peach marketing platform is designed specifically for businesses in the retail industry, providing a comprehensive solution for targeting and engaging your audience. With our platform, you can easily create and manage campaigns, eliminating the need for tedious manual tasks. Let Peach handle the marketing so you can focus on running your business.
Our journey with you is not limited to sending out product catalogues. 
Yes. You read that right!
Are you struggling to keep up with the constant influx of customer queries?
With Peach, you can add multiple agents to handle customer inquiries and assign conversations to the appropriate group through a shared inbox. However, each product catalogue may generate multiple customer queries, sometimes with multiple customers requesting the same information. With our keyword feature, you can easily respond to customer queries in bulk and assign conversations to the appropriate group through a shared inbox. This helps to save time and effort when dealing with multiple customers who have similar or similar-sounding queries. Instead of responding to each query individually, you can use keywords to quickly and efficiently respond to a group of customers who have the same information needs. This helps to streamline the customer service process and reduce the time spent on repetitive tasks.
Filtering customer queries based on specific keywords can be extremely helpful in managing large volumes of customer inquiries. By organising questions based on keywords, agents can easily identify and prioritise which queries require immediate attention and which can be addressed at a later time. This allows for a more efficient and organised approach to answering customer questions, ensuring that each inquiry is dealt with in a timely and effective manner. 
Bottom line!!
We have curated Peach to help you grow your business. By streamlining the process of creating and delivering marketing campaigns, Peach allows business owners to focus on what's most important: driving business growth. Whether you're a small business looking to expand your reach or a large corporation looking to increase revenue, Peach can help you reach your goals. Peach serves as a dual-functioning tool for your sales and marketing efforts.
So if you're ready to take your business to the next level, give Peach a try. We're confident that you'll love the results!
Our team of experts is ready to help you with any questions that you may have about setting up a campaign or even just getting started with our platform.