Run campaigns like a pro
With Peach's optimised, personalised, and timely WhatsApp messages companies can achieve an impressive 70% open rate.
Trusted by top brands





Impactful Campaigns
All your customer communication in one place
Drip campaigns

Nurture leads, onboard new users, and keep your audience engaged without the need for manual intervention.

Interactive campaigns

Have real-time, two-way conversations with your audience. From automated customer support to interactive surveys, the possibilities are endless.

Transactional messages

Keep customers informed about their order status, shipping details, and delivery notifications in real-time, enhancing their overall experience.

Broadcasts

Share valuable content, such as articles, videos, or event updates, to a large subscriber base, enhancing your brand's visibility and engagement.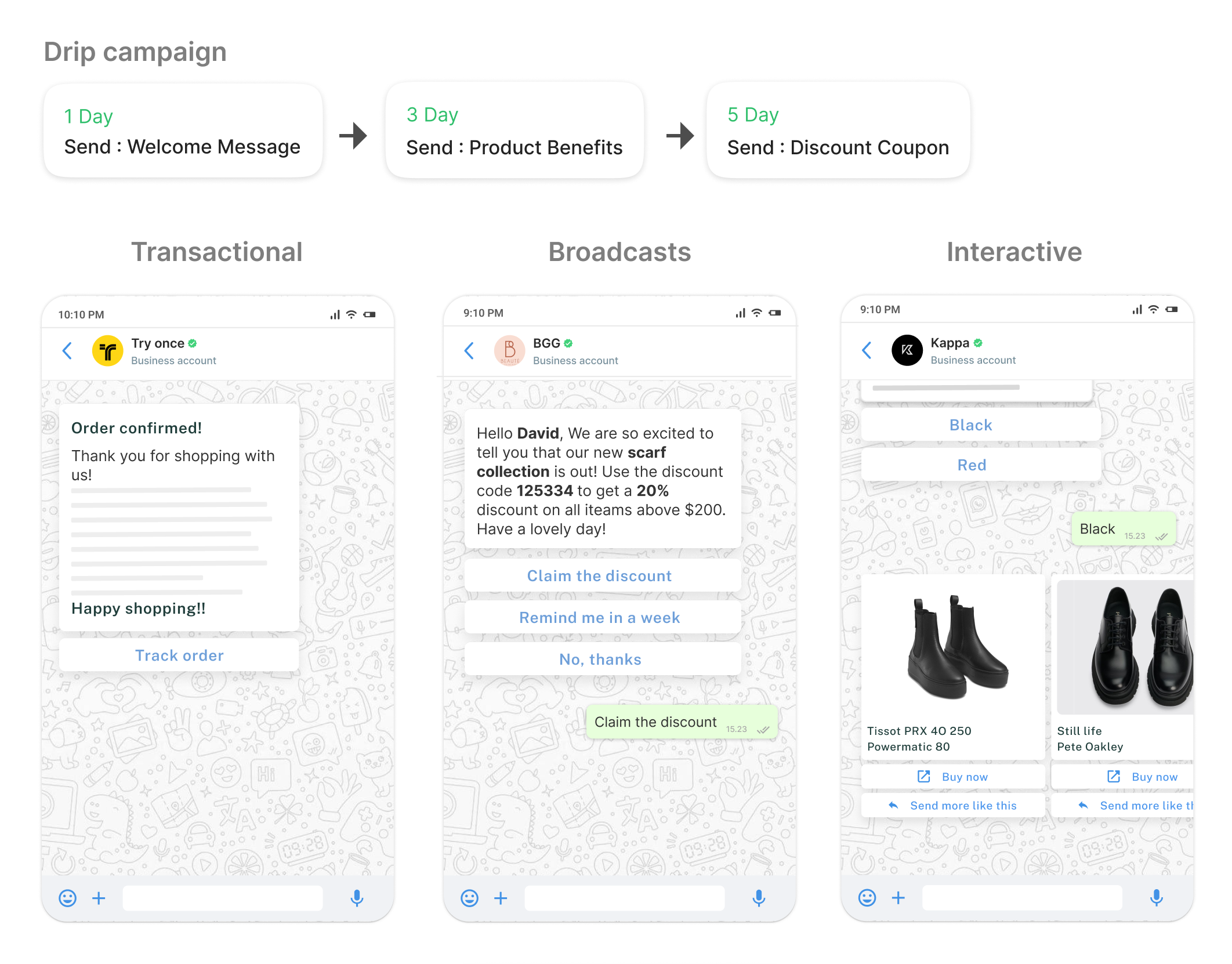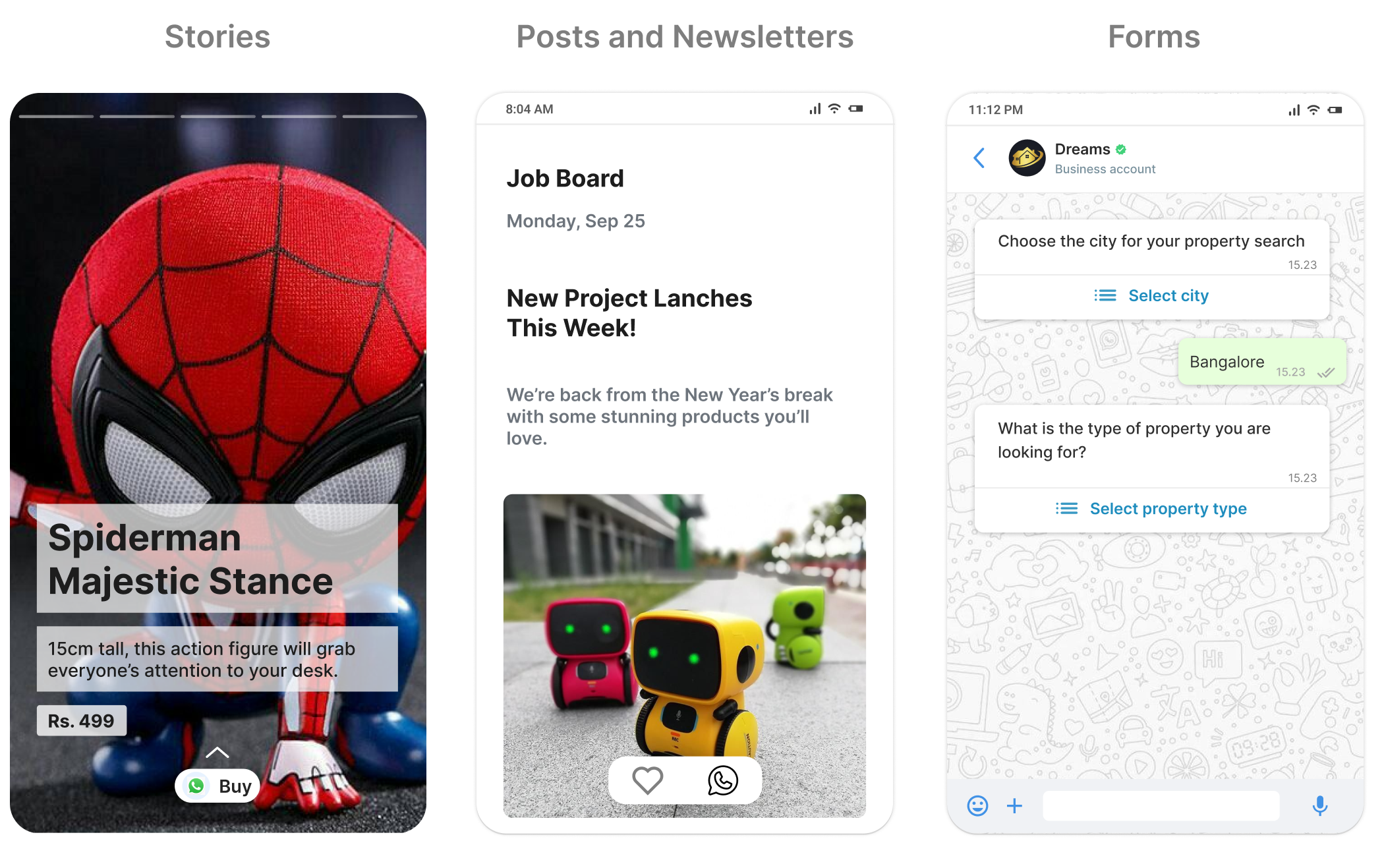 Beautiful Messages
Design the perfectly engaging message with diverse content
Newsletters

Move beyond traditional email newsletters and deliver curated content, updates, and insights directly to your subscribers via WhatsApp.

Stories

Showcase your product catalogue with visually captivating stories or dynamic carousels.

Posts

Quickly share your blog post or relevant product education articles with your audience with Peach's posts.

Forms

Gather product feedback, assess leads, monitor NPS scores, and more using forms sent via WhatsApp.
Everything you need to scale and get results from your campaigns
Stop the guesswork, run tests, use data and personalize campaigns for outstanding results for your campaigns.
Conversion Tracking
Monitor the effectiveness of your campaigns in real time to understand what works and refine your approach.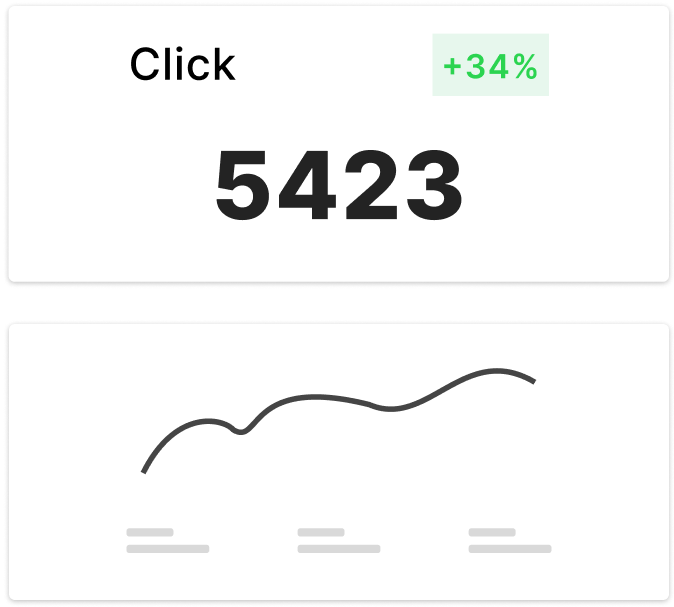 Personalization
Tailor your messages to each recipient. Create personalised experiences that resonate with your audience.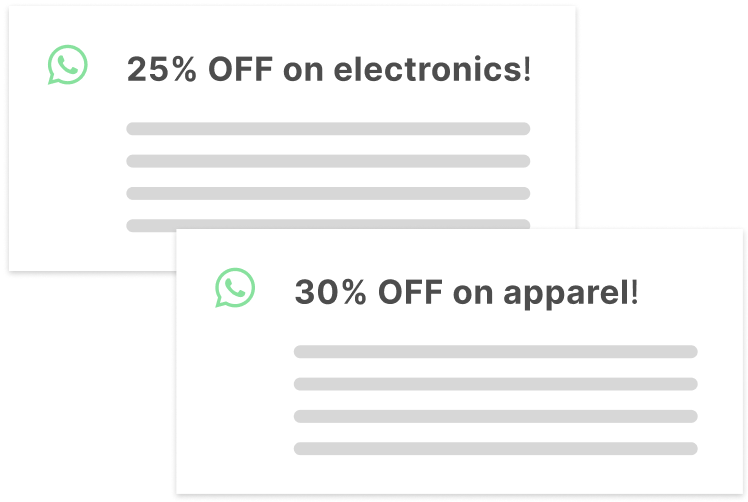 Multilingual
Speak your customers' language. Peach supports multiple languages, ensuring your messages are understood and appreciated across diverse audiences.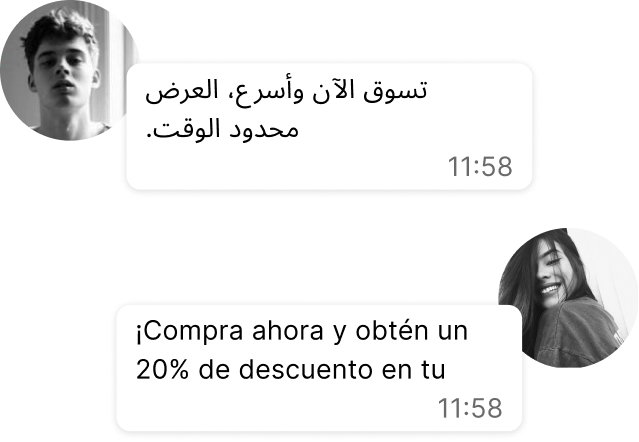 Scheduling
Plan your campaigns in advance and let Peach send your messages at the perfect times to maximise engagement.
Batch delivery
If your audience count is too big, easily choose to deliver you messages across multiple days.
Multiple Phone Numbers
If your audience count is too big, easily choose to deliver you messages across multiple days.
Change how you communicate with your customers
Your audience is waiting – are you ready to bring your brand to them?