Create a
MAD

following on WhatsApp 🚀

Launch a newsletter on WhatsApp. Build, engage and retain your subscribers and turn them into loyal fans for your brand.

Trusted by top brands like Koskii, Urban Ladder and Furlenco.
Why?
10x engagement than emails
WhatsApp is the best channel to build and engage your audience. Get instant feedback for your posts, see replies & enquiries in minutes, and make your content forward-friendly.
> 80%
Reads
Get your content read in minutes. Fast, instant feedback for your content.
> 12%
Click through rates (CTRs)
Outstanding results for your campaigns. Unmatched by email or SMS.
2-way
Conversational medium
Get enquiries or feedback for your products or content.
How?
Spam Build your audience on WhatsApp 🎉
Peach helps you build & grow your audience on WhatsApp. Manage your subscribers list, engage them using stories and convert them into lifelong fans for your products & services.
Go beyond standard messages
Upgrade your content for a mobile first, social media first audience - use stories, videos and rich media posts to keep your audience hooked.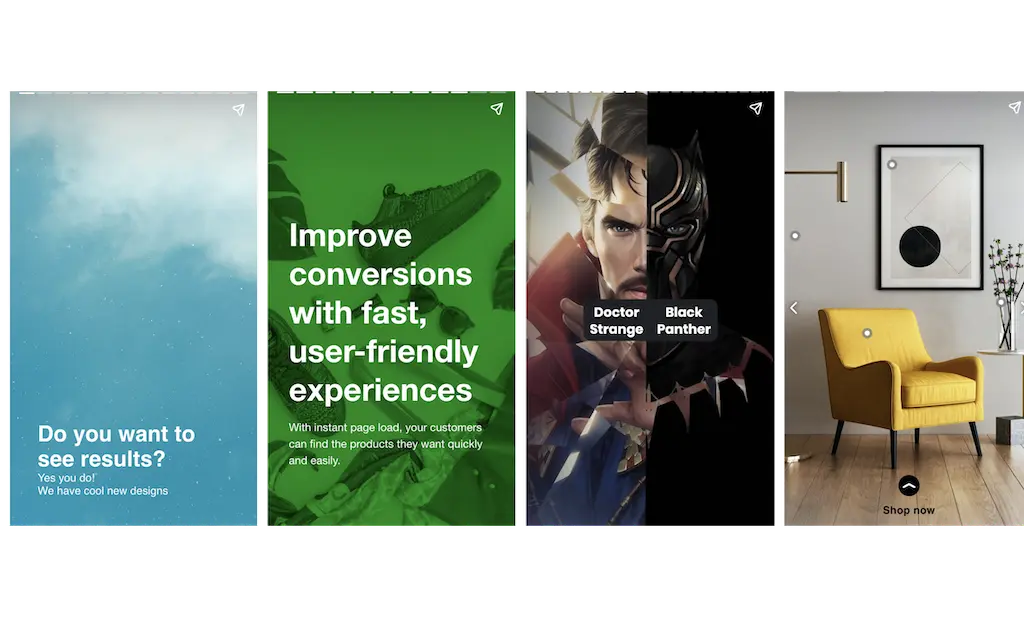 Subscription management made easy
Get your audience's permission before sending them newsletters. Use our subscription form to grow your audience automatically. Provide subscription management so your audience can control how often they see your messages.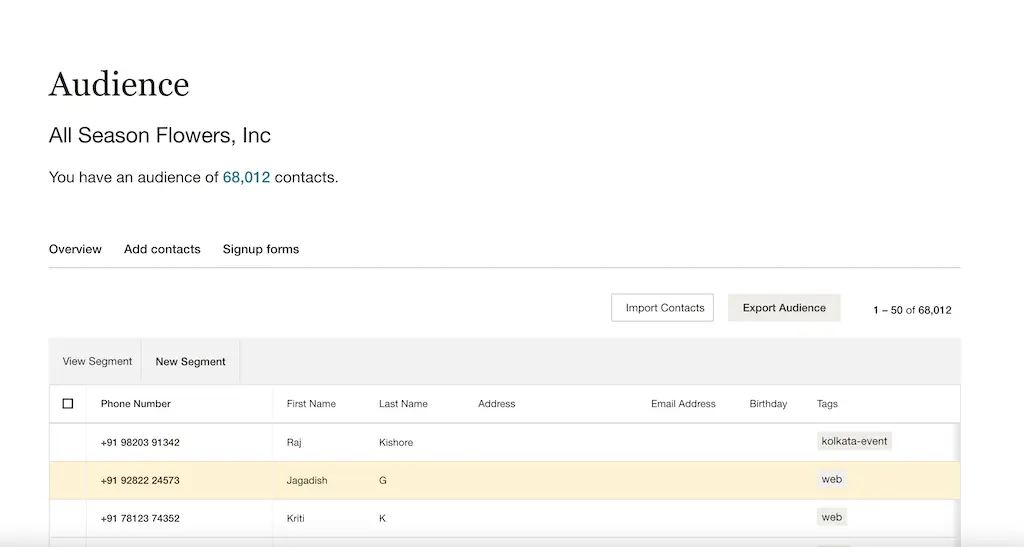 Build engagement using data
Engage your audience using formats that they prefer and enjoy. Track engagement automatically, segment based on audience behaviour and convert most interested audience into customers.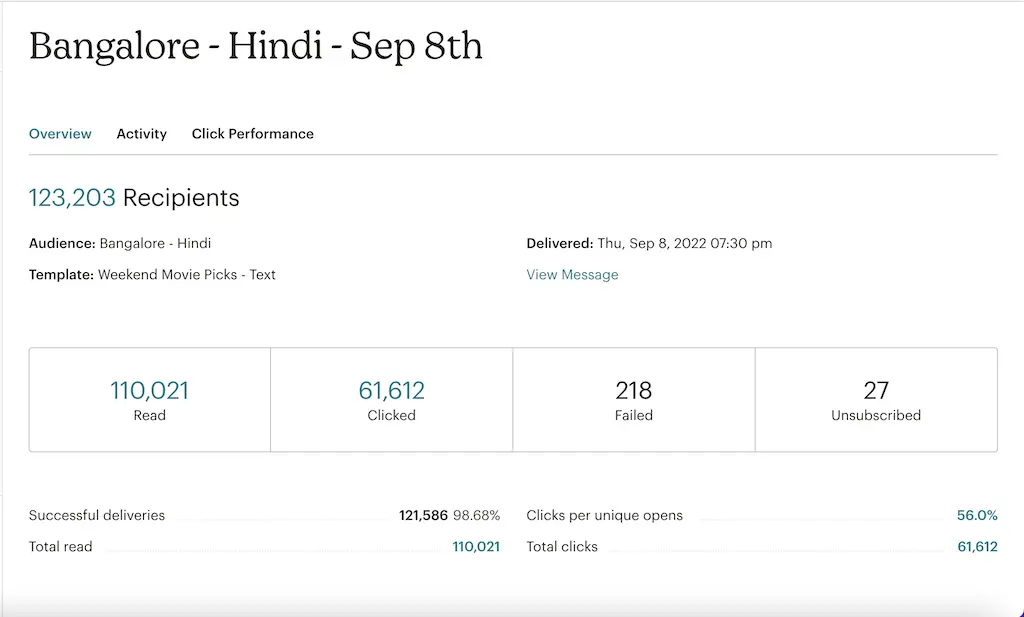 Use cases
Peach is great for
Sharing Product Recommendations
Event Announcements
Sharing Customer Success Stories
Educational content
And much more ...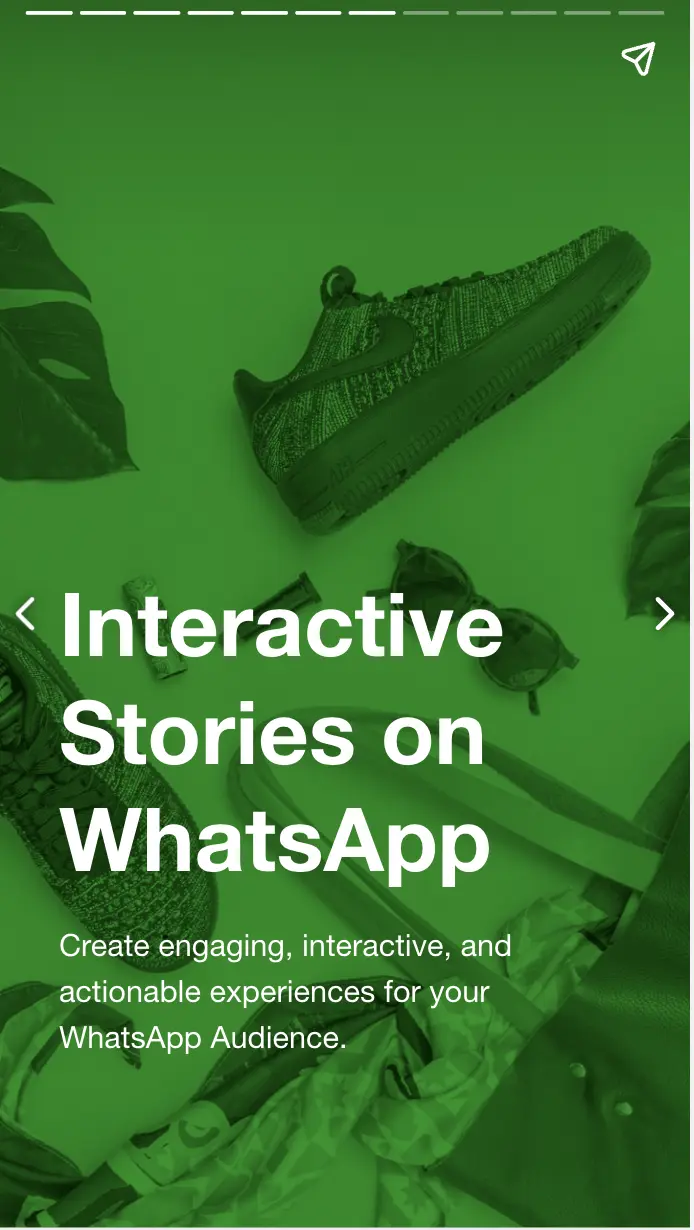 Think engagement, not broadcasts.
Already using WhatsApp Business API for broadcasts? Time to switch to Peach.
Fewer template approvals

Peach allows you to share engaging content without template approvals. No more delays due to review process.

Schedule Deliveries

Schedule your issues to be delivered precisely at the right time.

Batch Deliveries

Need to send to subscribers beyond your account send limit? Queue your issues to be delivered in batches spread across multiple days.

Detailed Analytics

Get detailed analyitcs on deliveries, reads, likes and replies. Automatically re-target your subscribers based on their engagement for your previous posts.
Worried about spam?
Your competitors are spamming their customers. Create an authentic voice on WhatsApp without resorting to promotions and offers.
Easy Opt-in
Subscription forms that make it easy to get permission first before sending any newsletters. Opt-in requests when importing your lists.
Unsubscription Management
Allow subscribers to manage their subscription preferences and reduce spam reports.
Launch Your Newsletter in under 30 minutes.
Set up your account and start building your audience with ease.