Launch your next store on WhatsApp
Enable your customers to puchase effortlessly, anytime, anywhere.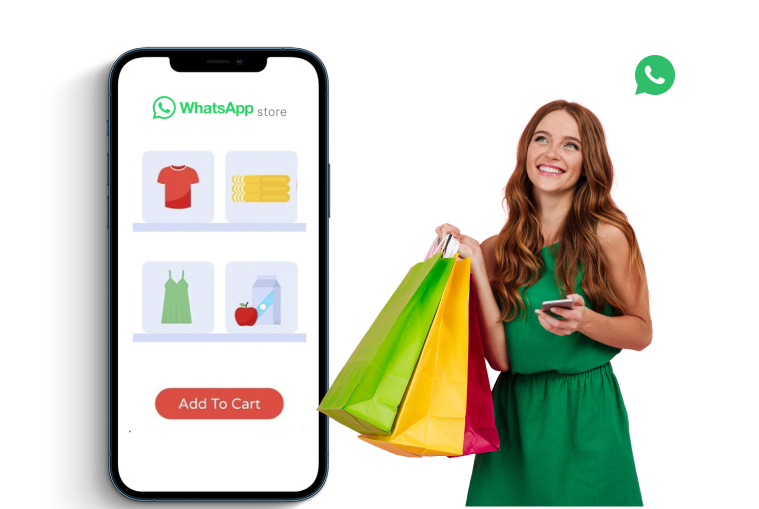 Trusted by top brands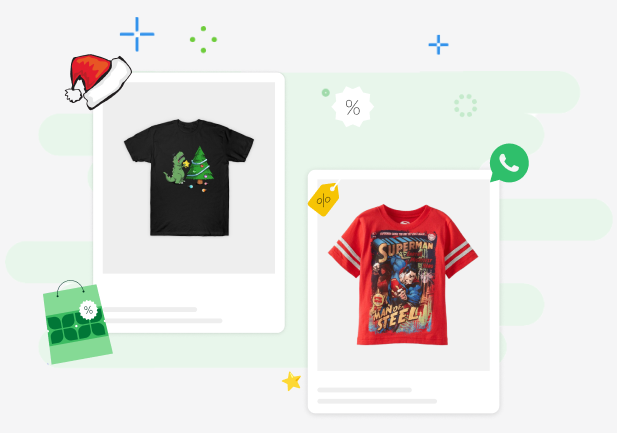 Virtual Stores
Give your products the visibility they need
Holiday themed stores

Share holiday-specific collections and make it easy for your customers to buy from the comforts of their phones.

Event centric stores

Integrate your product promotions with ongoing events to capture the attention of potential buyers while the excitement is at its peak.
Why Peach?
Convenience for your customers, loyalty for your brand
Fraction of a cost to build and maintain, outsized returns on acquisition and retention from your customers.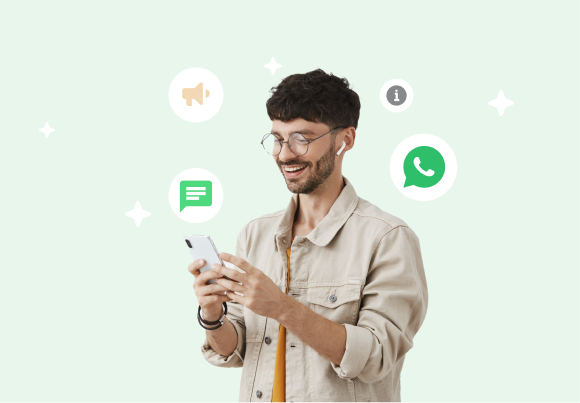 Features
Build, launch & grow 10x on WhatsApp
Peach will help you go from zero to having a thriving WhatsApp store in weeks.
Automated Campaigns

Eliminate repetitive tasks. From alerts and surveys to NPS and purchase reminders.

Inventory Sync

Sync your WhatsApp store with your inventory system for precise product listings and real-time availability.

Catalogue Integration

Showcase your products directly on WhatsApp for effortless browsing, and purchasing in a snap

CRM Integrations

Enhance customer relationships by integrating your CRM system to better understand and serve your audience.

Instant Customer Support

Our team is available 24/7 to assist you and ensure your success.

Custom Chatbots & Apps

Create tailored chatbots and apps to streamline customer interactions and internal processes, enhancing customer experiences.

Targeted Marketing Campaigns

Tailor your messages and offers to different customer segments, maximising your marketing efforts.

Hassle-free Transactions

Integrating secure payment gateways into your WhatsApp store, ensuring smooth and trustworthy transactions.
Ready to bring your store on WhatsApp?
Schedule a free consulting call. Build, launch and succeed on the world's largest messaging platform.