It's

showtime

on WhatsApp 🤩
Provide customers with a personalized experience and help them shop from the comfort of wherever they are.
Increase conversions through meaningful conversations.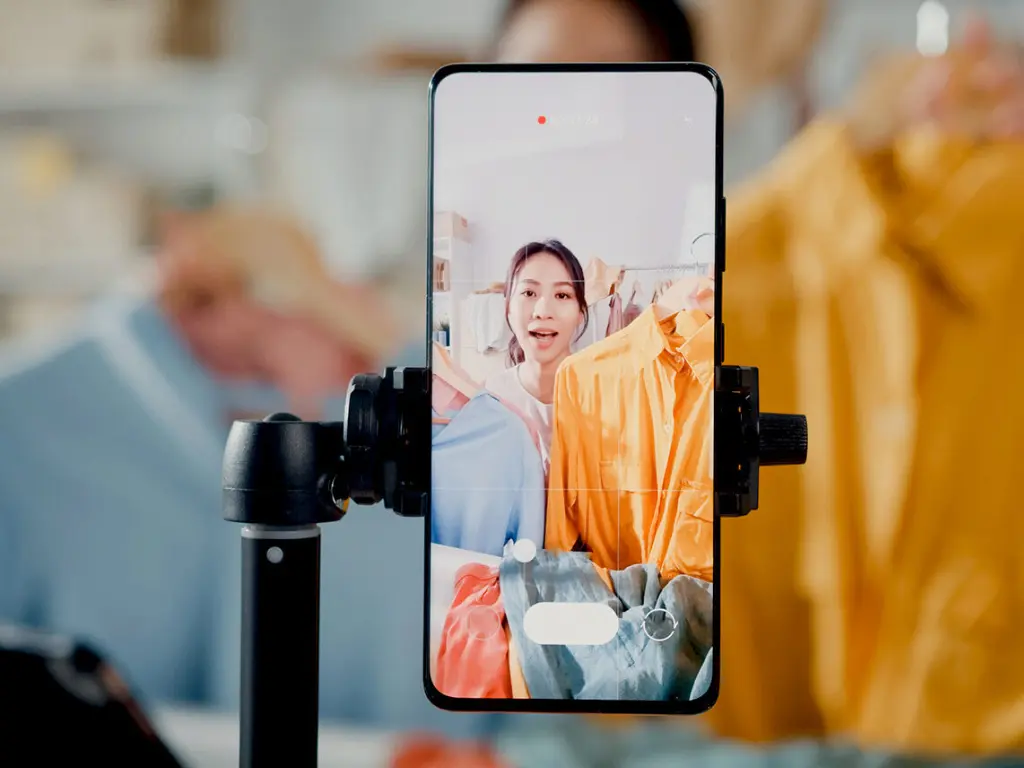 Go beyond texts. Assist shoppers in real-time.
Send a link to customers on WhatsApp to join

Audio or video - empower customers to chat and shop in real-time.

Provide in-store shopping experience via video

Walk customers through product highlights and specific features in detail.

Enable scheduling calls for more impact

Enable customers to call upfront or schedule in advance.

Deliver a premium shopping experience.

Offer personalized yet premium shopping experience that will set you apart from your competitors.
Integrates seamlessly into your websites and apps
Your customers are just a click away with a branded pop-up video shop widget that sits in the corner of your site or apps.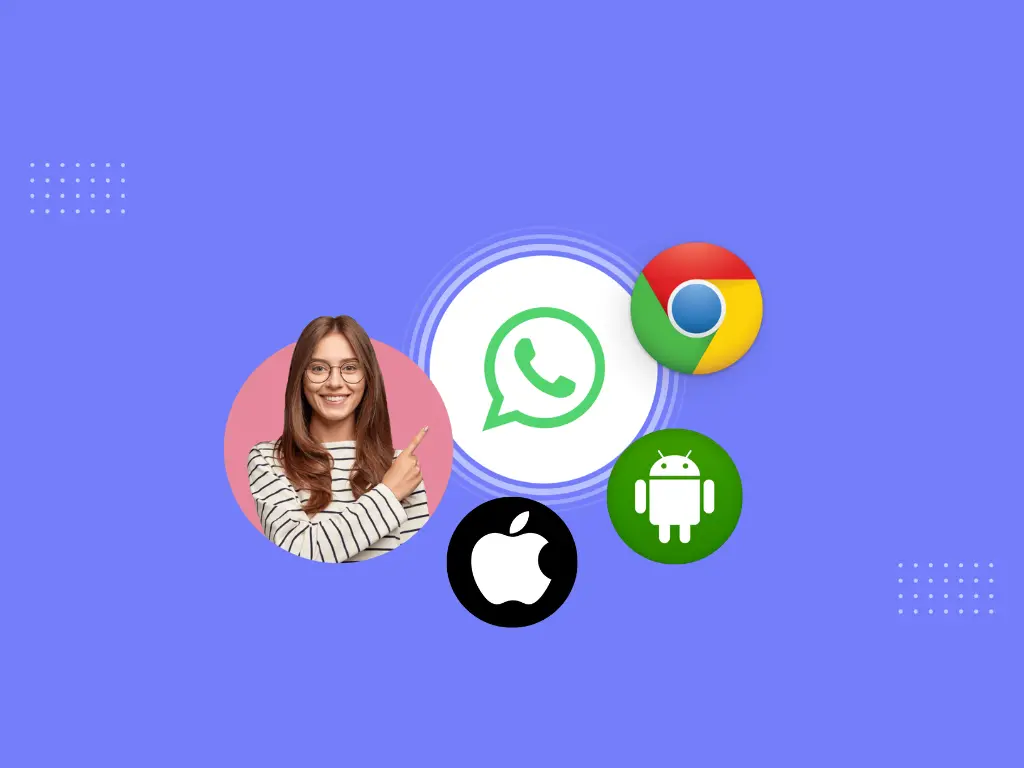 Shorten the sales cycles. Drive more revenue!
Cross-sell? Upsell? We've got you!

Co-explore more products with your customers and increase sales by suggesting new ones alongside each other.

Close high-value purchases faster

Give your customers the confidence to decide faster instead of going back and forth via chat - especially regarding high-value products.

Reduce Returns & Dissatisfaction

When customers better understand what they are buying, they are less likely to return the product.
Live Video Shopping via WhatsApp.
Interactive live shopping for your customers, directly enabled via WhatsApp.
Sign up for free