Make WhatsApp your
ultimate

growth engine

Hire our specialists to grow your brand on WhatsApp. Leverage our team of experts in Marketing, Technology and User Experience to curate the best engagement for your customers on WhatsApp.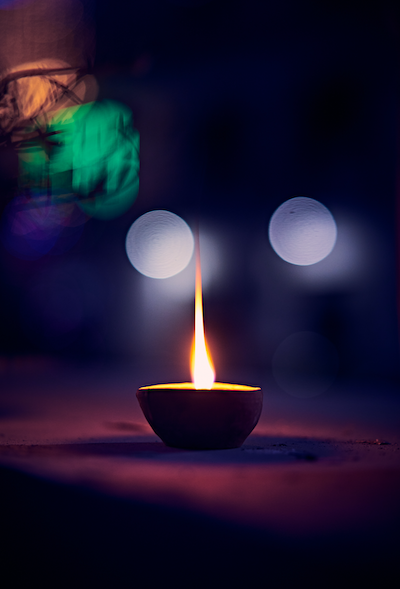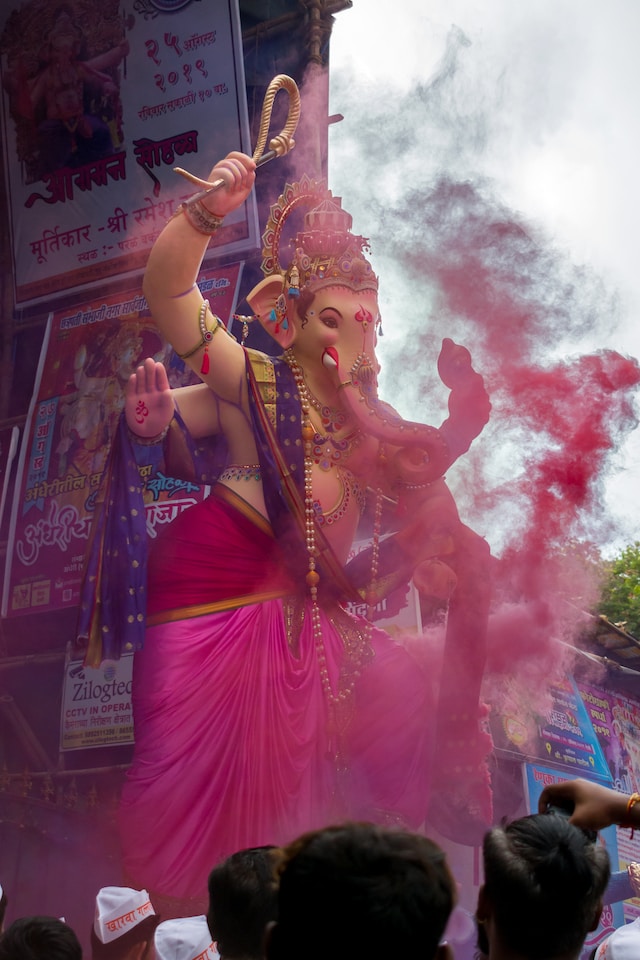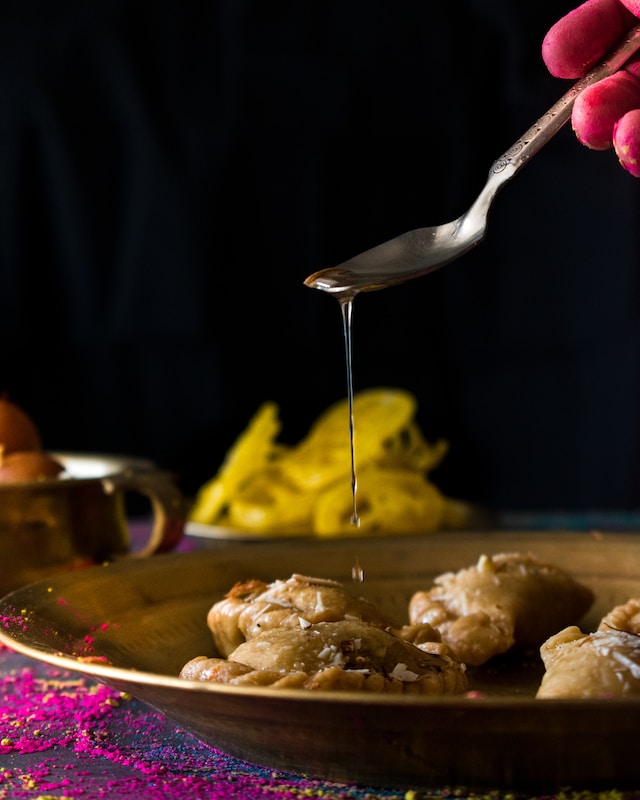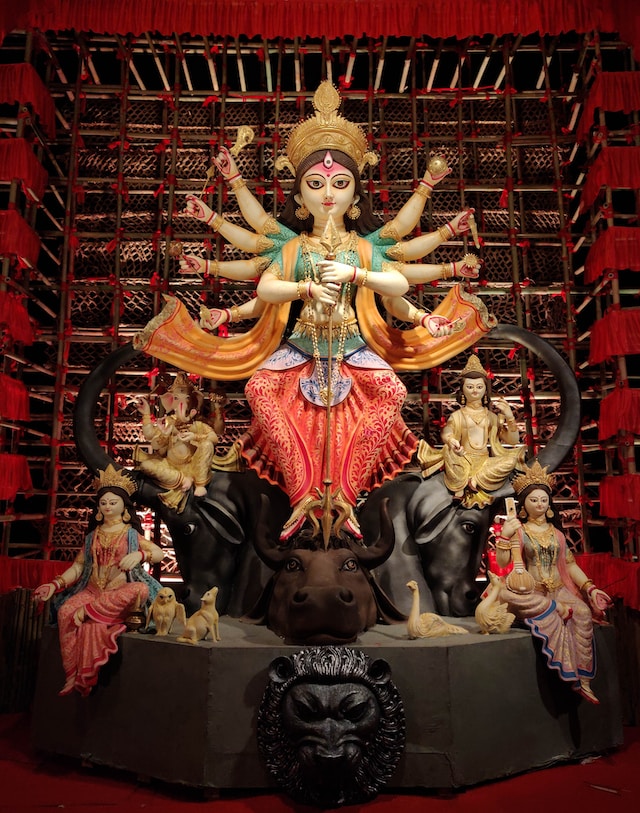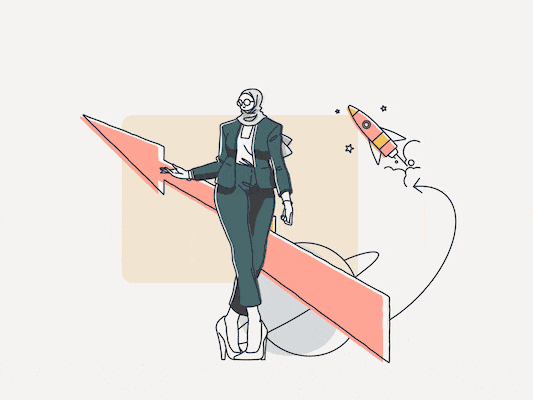 About Us
Get your WhatsApp Strategy right. Help us go from strategy to execution to get the most out of your WhatsApp spend.
Full service WhatsApp Agency
WhatsApp Marketing + Technology Specialists
Complete ownership & execution of your campaigns
Campaign specific apps & bots
Our Approach
Peach has developed a unique customer-centric approach to making sure you see results on WhatsApp.
Customer Centric Approach

Understand customer personas, buying journeys and competitive landscape before creating campaigns. We use proprietary frameworks and artifacts to understand your customer.

Understand your brand

Without a good understanding of competitive landscape, brand ethos, your narrative and most importantly, your business goals, it is impossible to get results out of WhatsApp.

Own complete WhatsApp growth strategy

Own entire growth on WhatsApp, from design to execution, tech platforms and most importantly, business outcomes.
How we work
Focus on outcomes, obsess about learnings
Customer Centric.

Good marketing starts with understand your customers really well. Our messaging strategy is focused on learning their wants, their buying journeys and connecting them to your brand intimately.

Experimentation approach to campaigns.

Every campaign is an opportunity to learn and test what makes your brand tick with your customers.

WhatsApp first by design.

WhatsApp is not just another channel. It is an intimate channel to your customers, and an opportunity for your brand to really connect well, unlike any other mode of communication.

Interactive App powered campaigns.

We don't like Spam. Our campaigns are designed to be interactive and fun for your customers.

Optimized WhatsApp media spend.

We get it, WhatsApp does not come cheap. We can help with your spend on WhatsApp so every $ you spend leads to a 10x better ROI.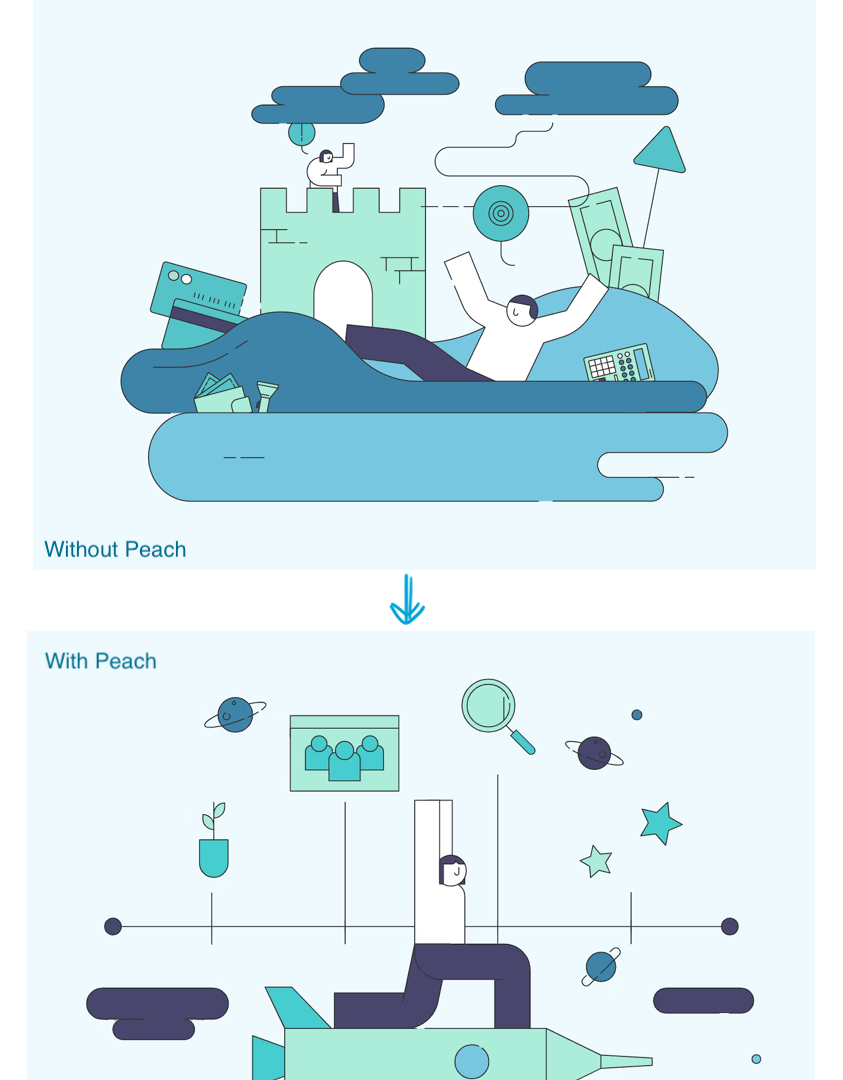 Timelines
Onboarding (Typically 1-2 weeks)
Week 1
Understanding your customers, your brand and creating a WhatsApp strategy.
Set up platforms, report formats and finalize budgets, identifying and mapping KPIs and SPOCs.
Live!
Ongoing
Share campaign ideas, build and execute them.
Share reports and lessons learnt from campaigns.
Fortnightly sync up with stakeholders to present results, share learnings and adjust strategy.
Ready to dive in?
Schedule a free consulting today.